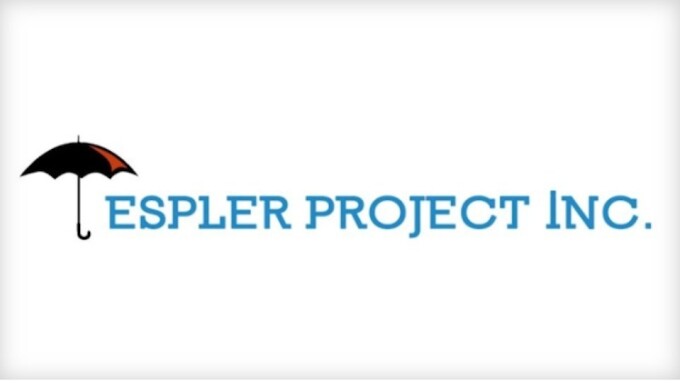 Drew Fox Dec 20, 2019 2:07 PM PST
SAN FRANCISCO — The SESTA/FOSTA Examination of Secondary Effects for Sex Workers Study Act (aka the "SAFE SEX Workers Study Act") received praise today from the Erotic Service Providers Legal Education and Research Project (ESPLER).
The sex worker and sexual privacy advocacy group commended U.S. Representatives Ro Khanna (D-CA) and Barbara Lee (D-CA) for introducing the bill earlier this week to study the secondary effects of the SESTA (Stop Enabling Sex Traffickers Act)/FOSTA (Allow States and Victims to Fight Online Sex Trafficking Act) Senate and House bills on the health and safety of sex workers.
The SAFE SEX Workers Study Act, if passed, would direct the Department of Health and Human Services to study and report within a year on those secondary effects.
"There is absolutely no evidence that SESTA/FOSTA has made it easier to catch sex traffickers," said ESPLER's release. "But in contrast, there is a great deal of anecdotal evidence from cities across the country showing that violence against sex workers has risen dramatically."
The organization singled out Khanna and Lee with their praise.
"Representatives Khanna and Lee are taking the common-sense position that HHS should study the impacts of SESTA/FOSTA on the most vulnerable members of society, so that Congress can make informed policy decisions," said the release.
"This bad law has caused our community substantial harm — and that harm should be documented as a first step to understanding how to remediate it," said ESPLER's Maxine Doogan. "This study provides an important opportunity to have our voices heard. And hopefully the information we contribute to this study will let Congress know that our lives are valuable — and that our voices need to be taken into account in the formulation of future laws and policies."
The bill was introduced on December 17, the International Day to End Violence Against Sex Workers.Related: